A look at the role of brand recognition for brand strategy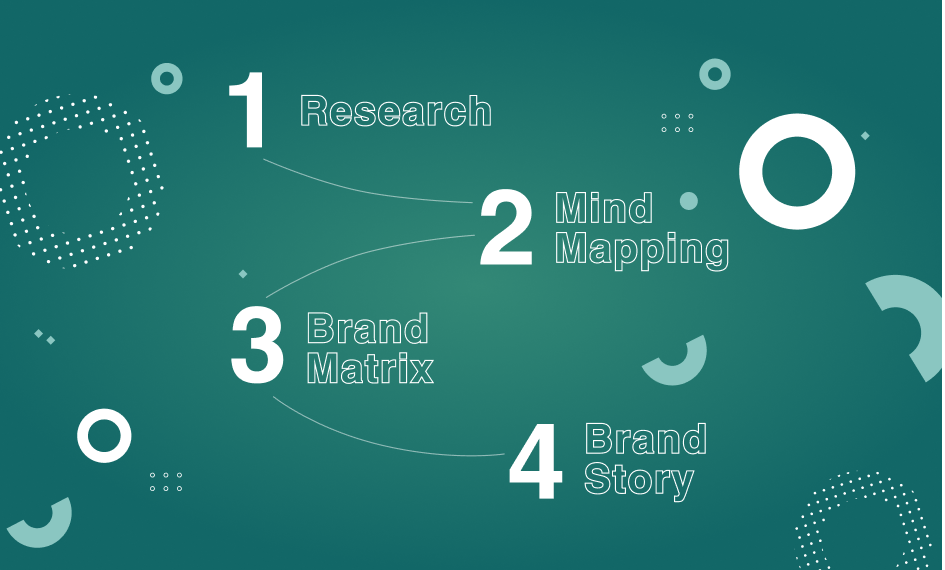 A brand is a living, breathing entity with its own associated emotions and reactions. Creating a brand strategy is an essential element in the long-term growth of just about any company. Regardless of what type of products or services your business may be promoting, a proper brand strategy can steer it in the right direction. It helps expand the target audience, makes your brand more "visible" to people from all walks of life, and leads to greater recognition across the targeted demographics.
When we start working on a brand strategy, it's not enough to simply have a few benchmarks for what we want to make. Because the audience these days is literally overwhelmed with all kinds of information, it isn't easy to create something that attracts attention and is memorized from the get-go. A solid and detailed brand identity is the fundamental basis for developing customer loyalty. Below we dive a bit deeper into the reasons why a solid brand strategy is a must for any endeavor, no matter its scope and scale.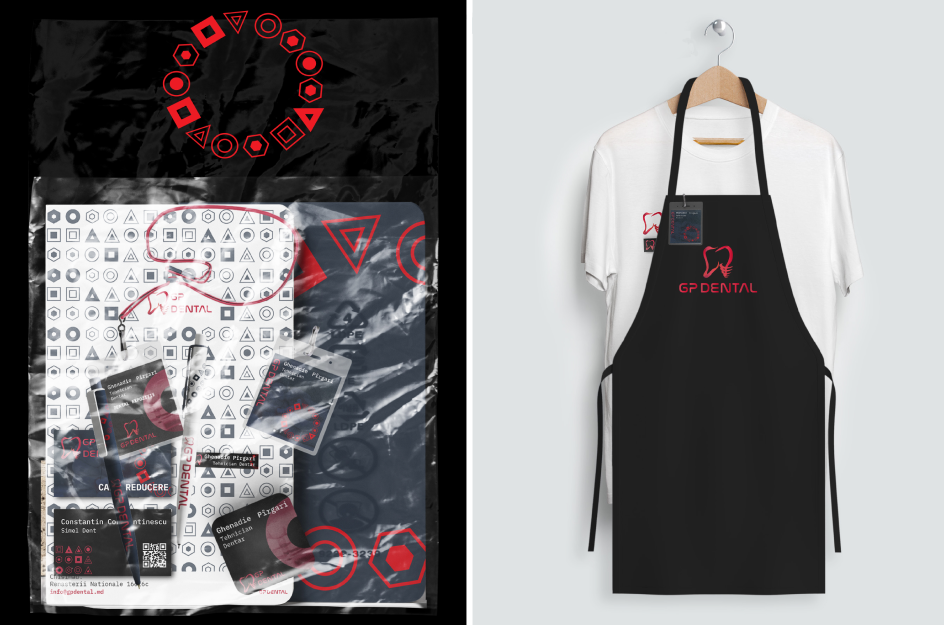 What is a brand strategy?
A brand strategy has numerous definitions, both vague and more substantial. However, in most cases, it would incorporate the answers to the following questions:
What's behind the brand name?
What does the brand promise to the customer?
What personality conveys the created brand?
What emotions arouse the customers' interaction with the created brand?
What do competitors have to offer in a similar niche?
Find answers to these questions, and you have what's necessary to start working on a brand identity that'll conquer the hearts of your customers and rival the competition.
Why is it so important?
Simply put, the more meticulous we are in the brand strategy, the easier it will be to succeed when this strategy is executed. By investing in developing a solid brand strategy, you are bound to savor a substantial growth of your businessI in the form of new leads and prospects that boost your business' capabilities and facilitate greater profit.
Here are three things each brand needs to define:
What is the purpose of your brand?
Who are your customers?
How does your brand define long-term success?
Knowing the answers to each of these questions will help determine your goals, how you should address your customers, and how you will measure your success in the long-term perspective.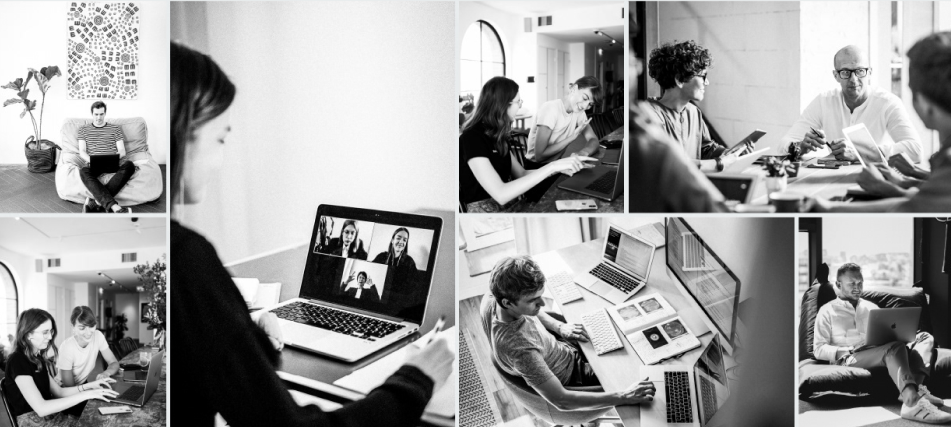 Creating the Brand Matrix
Let's get to the point, shall we?

Let's review some of the basics that result in greater brand recognition and bring about a rock-solid brand strategy.
To begin with, we create the Customer Portrait, look at the product and niche through the eyes of the people who will interact with it. We visualize when the purchase decision is made and what influences this decision. We identify the problems behind the decision-making process and solve them. Getting it right will help you resolve 100% of the issues at hand.
It's pivotal to ensure that you know what drives the customer. This information will allow you to make the right choices when elaborating a distinct and concise brand strategy.
To do this, we try to visualize a day in our client's life to understand which channels to use to reach them. It'll also help to find out when we can address the customer so that they are in the exact state that will allow us to make our move at the right time.
We talked about brand elements above, and we need them to set up anchors in the customer's subconscious in every way possible. When we identify that the person we need is online, we have a multitude of possibilities to interact with them every day in various ways. The trick is to appeal to his subconscious on many levels.
After we have created a detailed portrait that helps understand how to interact with the prospective customer, we have a hypothesis of the Brand Matrix - a positioning proposal for the person we need. It's written in their language and appeals to their needs and desires.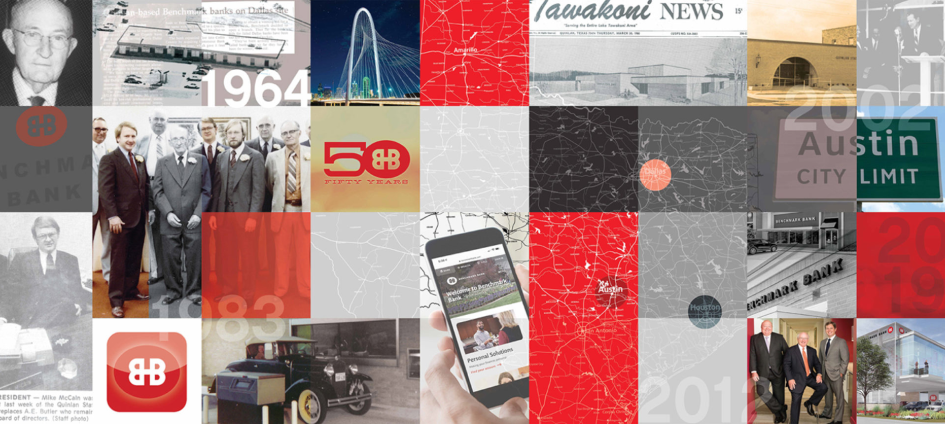 The art of brand storytelling
The brand must reach customers as a story that awakens real, tangible emotions in their hearts. These emotions will later be associated with the brand. Using a multitude of interactions we create, we need customers to buy/use our product and make them want to talk about the product and spread the word in all the right ways.
A good story is not just something to read on a page – it's an actual experience. And for something to be an experience, it must have a beginning, a middle, and an end. At the end of the experience, there must be some change that alters things for the better. Our goal is to show that change can only occur with the help of our product.

Hopefully, we could talk a bit about a successful brand strategy and some of the less obvious aspects of brand recognition in general. See, brand marketing is not just fancy words – it's an appeal that's meant to entice a bigger target audience. It's based on emotions, which is the key to ensuring that your brand will get the recognition it deserves.

Dorin Acru
Web Marketing Specialist
Brand identity is not a gimmick. It captures any business's essence and serves as a determining platform to promote its products or services cleverly and uniquely. US Software Solutions explores the thought process behind devising the right brand marketing strategy and explains why it's essential to take psychological factors into the utmost careful consideration.